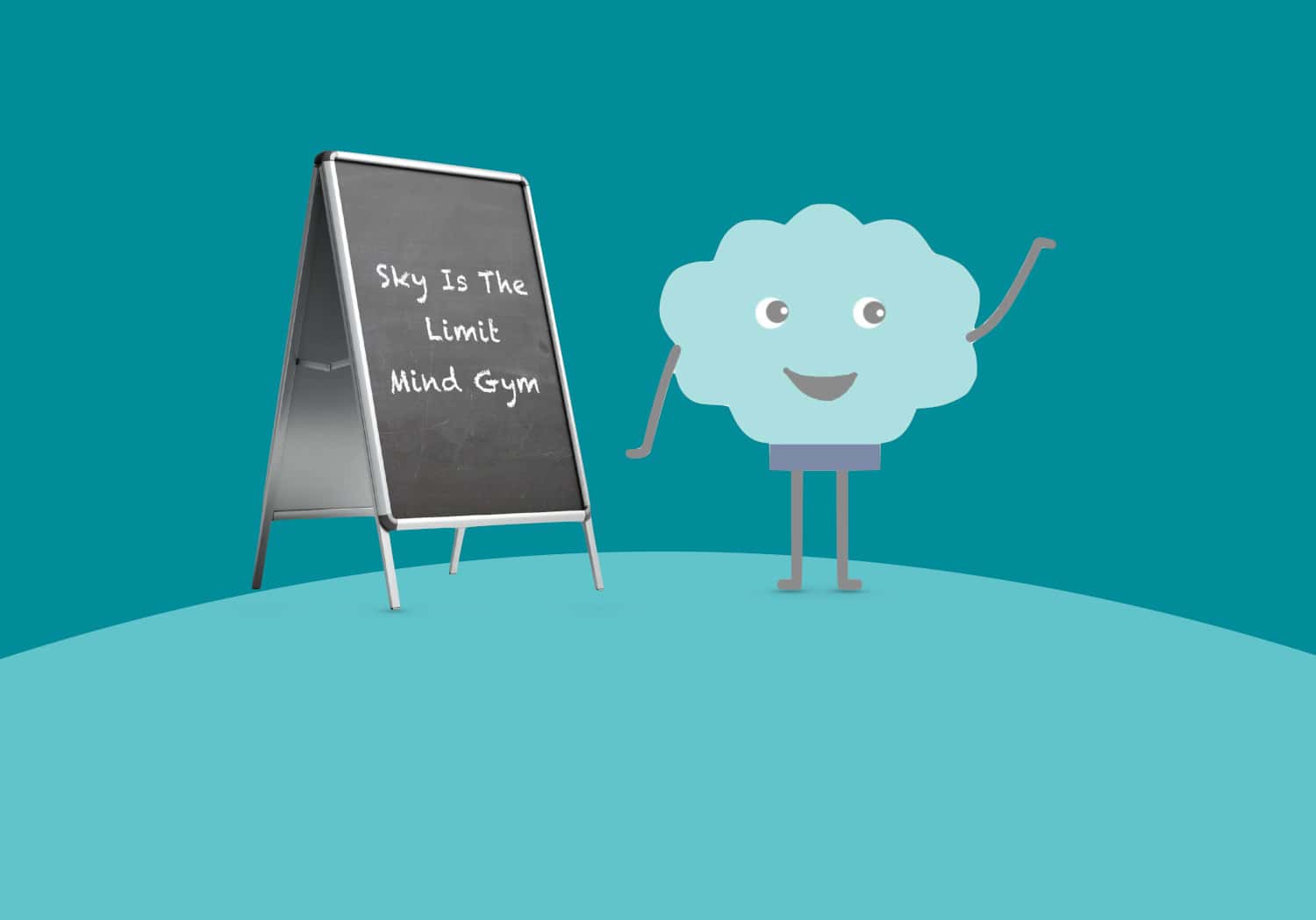 Meet Sky.
Sky works at the Office Park in the Cloud Division.
Sky has been through many difficult periods in life and has delved deep to understand why we think, act, and feel the way we do. Based on personal experiences, Sky opens a Mind Gym called Sky is the Limit – a place where Sky shares learnings with peers. Sky is joined by peers and colleagues Penguin, Owlie, Doggo, and Slothie every week where they deep dive into conversations around what is troubling them.
Sky Is The Limit
Our Award-Winning campaign for workplace mental health.
Sky is the Limit is a workplace communications campaign, designed to be sent out every week. It takes us through our everyday ups and downs, or often invisible struggles. The conversations Sky has with their peers and colleagues help shine a light on:
Understanding mental health, stress, anxiety, and depression
Resilience, kindness, forgiveness, and gratitude.
This series covers illness to wellness and provides an understanding to these areas in a light, fun and engaging manner.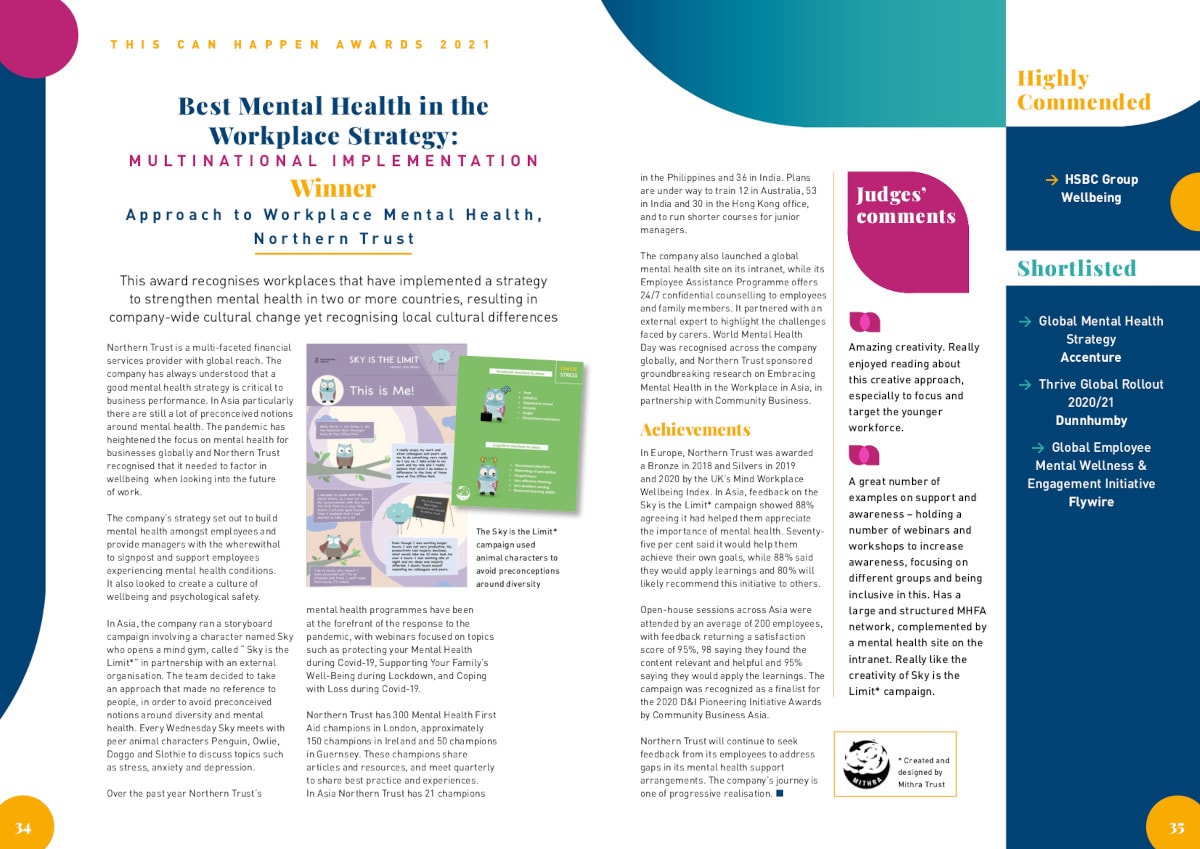 Awards & Reach
Sky Is The Limit won the This Can Happen Awards 2021 in the Best Mental Health in the Workplace Strategy - Multinational Implementation category with Northern Trust's implementation.
It was also shortlisted for the Mental Health Campaign of the Year award and was a finalist in the Community Business D&I Pioneering Initiative Award (2020).
Since 2019, over 10,000 people across India and Asia Pacific have been engaging with Sky on a weekly basis.
… to run the Sky Is The Limit campaign in your workplace!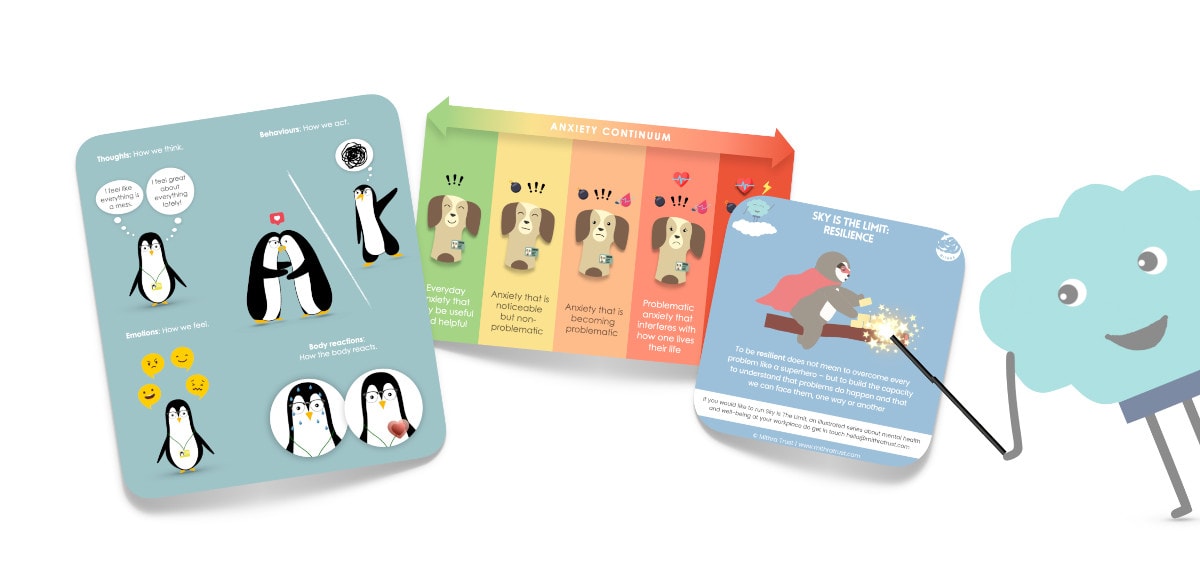 "I always look forward to the emails… because they make me feel like I'm okay even if I'm feeling not-so-okay emotions"
A recipient of the Sky Is The Limit campaign
The Meh® Self-Expression Sessions
In these interactive sessions, we will engage with the most common thoughts and emotions that are overwhelming during this current pandemic and beyond. We will then work through these emotions through tools for self-care like Doodling or Writing. These simple and enjoyable exercises help process the many overwhelming emotions we feel – sadness, worry, anger, helplessness, disconnectedness, and so on. These sessions create a space dedicated for healthy self-expression and self-care.
Objectives of the session :
to learn a tool for self-expression
to feel empowered to use this tool to support self during a time of overwhelm
to have fun, release stress, and let go of perfection
The 90-minute sessions are structured in a way that participants gain a unique combination of conceptual understanding, inner awareness, and relaxation
The Meh® self-expression sessions are aimed at allowing one to hold space for oneself at increasing levels of introspection and self-exploration. The sessions will focus on sets of emotions/concepts where each emotion or concept is explored using prompts that revolve around our understanding of it, the memories and sensations that we have come to attach to them, and the understanding of the timeline in our lives. The facilitator then provides prompts that help one break down the kind of support one needs or the acceptance that one seeks at that level of introspection, using doodling, writing and breath-work simultaneously. The session taps into the inner child that resides in each of us, to help support us in the process. Affirmations and reassurance are also provided by the facilitator which reminds us of the subjective and unique experience of self-acceptance and simply, that everything we feel is OK!
… to bring The Meh® Self-Expression sessions to your workplace!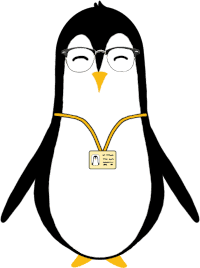 "I felt an actual release and lightening of the body."
A participant, on The Meh® Self-Expression Sessions
we have worked with and are
Trusted By