Diversity, Inclusivity & Mental Health in Corporate India
I was part of a panel discussion on Diversity & Inclusivity where I spoke about 'generation'. This for me is about how more and more people are interested in *passion, purpose and meaning;*the shift from the information economy to a purpose driven economy.
I also spoke about the reasons for this change – the recession, all of the multi million and billion dollar scams and most importantly the state of the world around us- from the environment to poverty and health issues.
I then brought it back to how this is affecting our well-being, now more than ever, we are unhappy at work and do not understand why.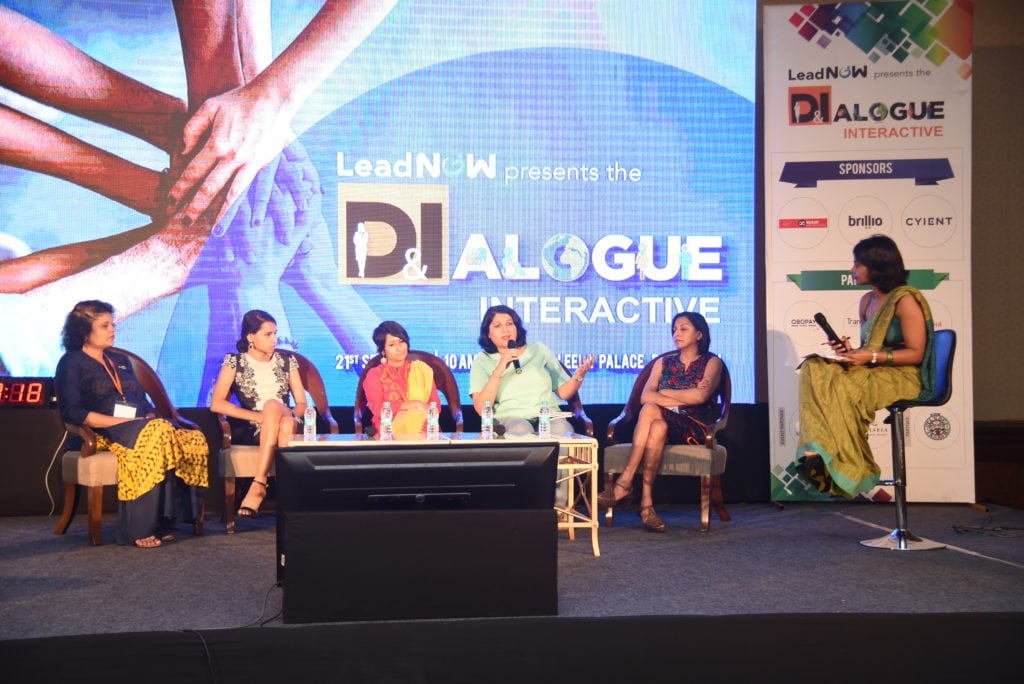 I ended with the work Mithra engages in, and how we can work with Corporate India to address some of these problems and help their employees live a full life.