COVID Fundraiser – The Meh® Kit
This past year, through the COVID-19 pandemic, we've seen two communities reaching out through The Meh® series and accessing safe-spaces and tools that are made available via our weekly sessions. These are individuals who have faced gender-based violence, and those from the queer and trans community in India. These two groups have been adversely impacted in terms of access to mental health services and support and Mithra Trust, Kirthi from  Saahas, a project that supports survivors of gender-based violence, and transfeminist activist Jo, worked on a fundraiser to raise money to support the distribution of 150 The Meh Kit Riding Out Depression.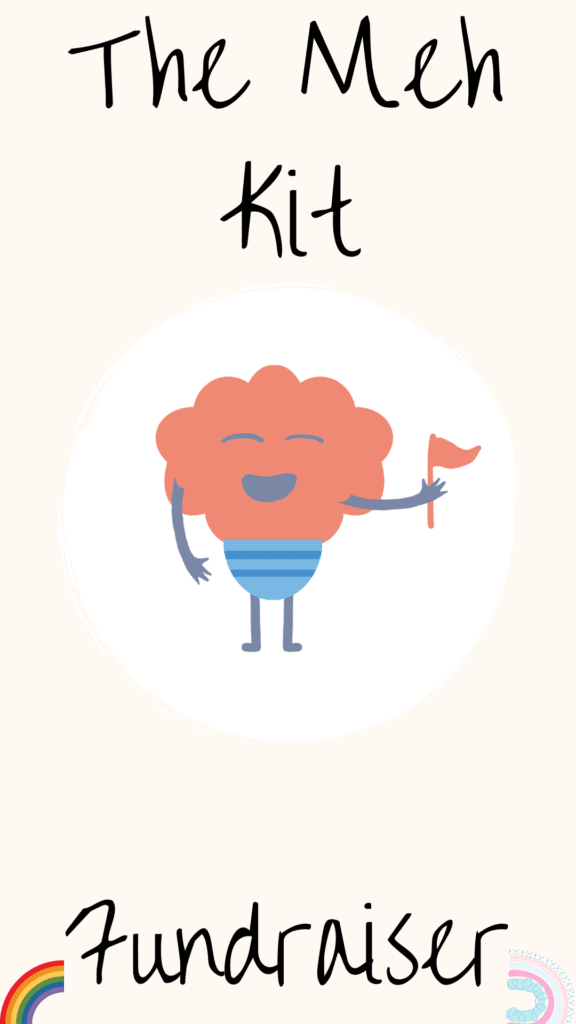 This was a crowdfunded campaign on Milaap and we reached our goal on this platform and through individual donations. We're extremely grateful for all those who contributed and shared.
More than half of the Kits have been dispatched by mid-December 2020 and have begun to reach their recipients. Here is a compilation of their feedback.