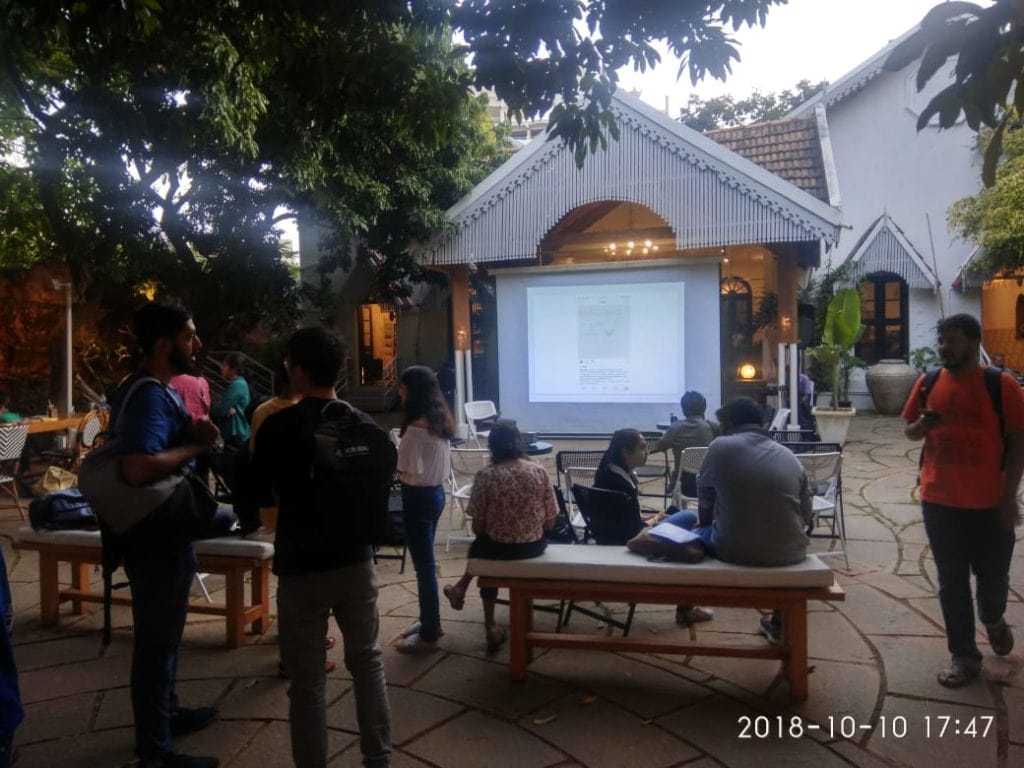 Be Visible! World Mental Health Day
Mithra organised Invisible Visible to focus on contributing to the dialogue of mental health.
On October 10, 2018, the occasion of World Mental Health Day, Mithra organised Invisible Visible, an event that was focused on contributing to the dialogue of mental health and how it affects young people in a changing world. The worldwide theme for the day was focussed on young people and mental health in the context of expanding use of online technologies that undoubtedly bring many benefits, but can also bring additional pressures, as connectivity to virtual networks at any time of the day and night grows. The event was anchored by a panel discussion that focused on the day-to-day challenges that a young person might face and the use of creative expression as a tool of mental well-being.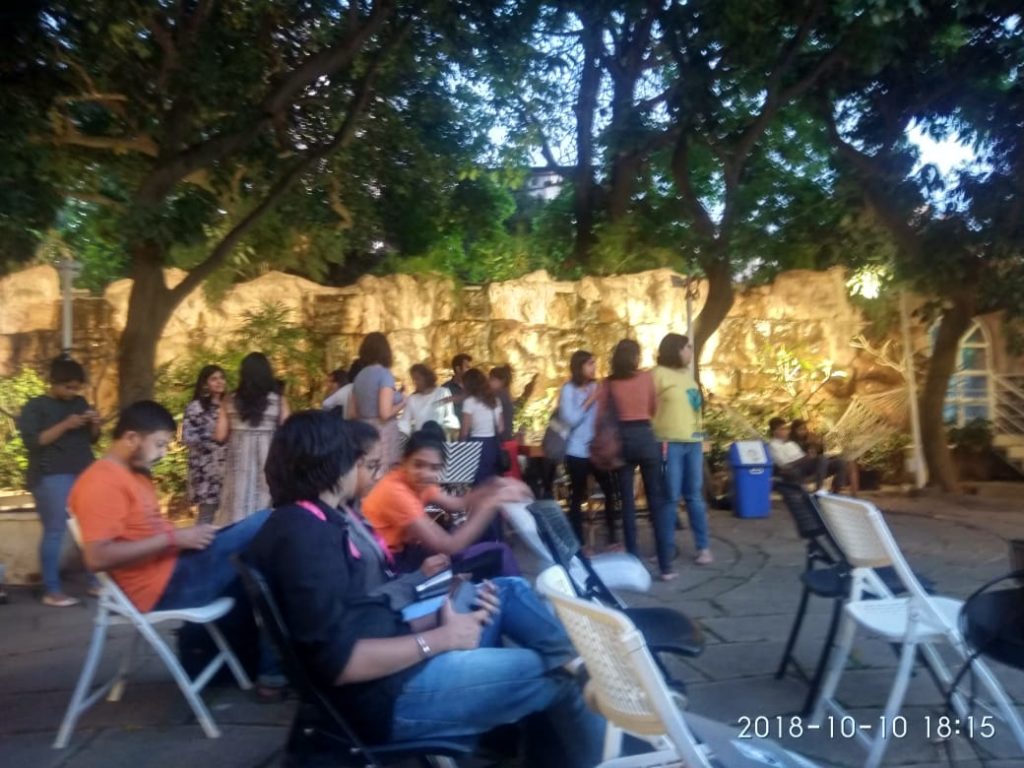 The panelists highlighted the fact that all of us go through struggles that are often invisible, and supported Mithra's effort to make mental health visible through a series of online and offline events. Among the participants were Tarang Joseph, 17, who released a video for Bungee Jumping, a song that he had composed in response to the suicide of a classmate from school, Pratiskha Bhat who is a popular illustrator and storyteller in Bangalore and uses illustrations to express herself and Bhairavi Prakash, the founder of Mithra Trust. The session was moderated by Manojna Yelluri, a lawyer turned entrepreneur with her venture Artistik License, a legal and business resources for creative professionals and artists.
Given the influence of social media on young people, the panel discussed the tremendous pressure to be perfect and positive on social media, a key message that Pratiksha tackles through her work. Social media's impact is pervasive and impacts issues like body positivity, self-esteem, and anxiety. While Pratiksha uses art as a medium of choice, Tarang discussed the craft of music, and his ability to express himself and his emotions through song. He was candid about his need to reach out to people for help and that he relied on the support of his friends to keep himself grounded.
The feedback from the audience was overwhelmingly positive and everyone was in agreement that the conversation about mental health, especially for adolescents and young people, was essential now more than ever. There was a keen interest in understanding the insidious control that technology can have on us and how being aware of it is a step closer to preventing issues like depression and anxiety. The greatest takeaway though was the importance of positive messages and its impact in countering the negativity that exists in these spaces, to not only talk about mental illness but to stress on the importance of emotions and expressing ourselves.