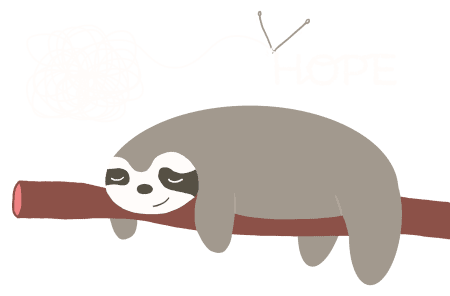 This is the story of Asha, the unfinished story of a girl who lost hope and gave up even before she gave herself a chance. Asha joined our founder, Bhairavi's class in high school. Slowly, Asha's mental health problems became more apparent, she stopped coming to school, was intermittently around in college and eventually dropped out of life.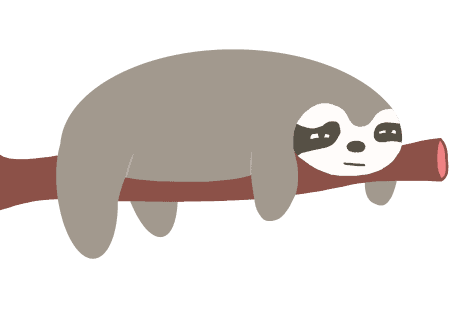 Was it possible to get Asha the support that she needed? What can we do to ensure it doesn't happen again? This is the story of Asha, who could not find it in her to give life a fighting chance. Ironically, this is also the story of Asha, a powerful word that signifies hope, life, and happiness.
Mithra exists to ensure that mental health issues no longer remain invisible, to ensure that we take this conversation to those who suffer in silence and those who need our support. And for this we rely on your support, join us as a volunteer or donate to our cause.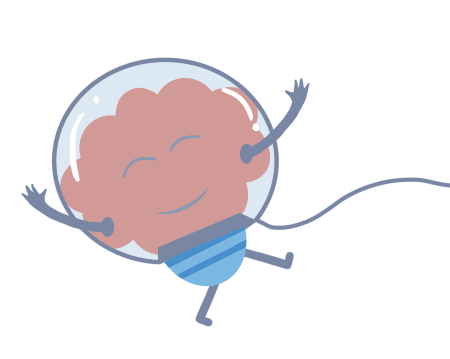 Working With Young People
At our safe and brave spaces, The Meh® sessions, we recognise that every emotion is valid and serves a purpose. The 'negative' emotions such as shame, guilt, anger, and sadness are given voice and expression. The 'positive' emotions and state of mind like gratitude, hope, self-compassion, and kindness are also given voice and expression. There is space made for self-expression, mistakes, learning from the community and connection.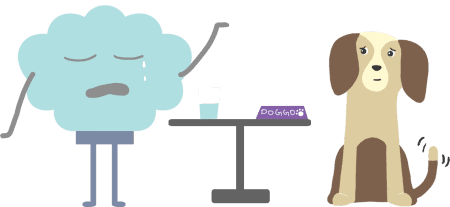 What Does Mithra Do?
Mithra provides safe and brave spaces for people to express themselves, introspect, feel a sense of connectedness through The Meh® sessions which include Let's Discuss The Meh®, Doodles For The Meh®, Writing Affirmations For The Meh®, Shades of The Meh®, and Queering-The Meh®-trix. Our award-winning (This Can Happen, June 2021) illustrated Sky Is The Limit Series provides mental health information in a fun and engaging manner and The What To Say series is empathy and compassion in action as it provides a framework for us to support others while having difficult conversations.
Mithra Trust commits to maintaining a safe and brave space for the queer community and for survivors of all forms of sexual, physical, emotional, and gender-based violence.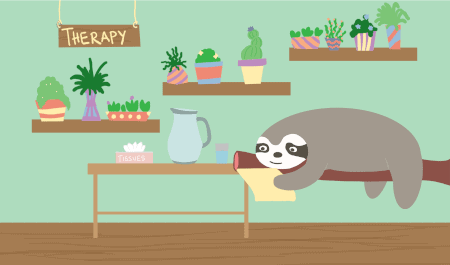 What Can I Do?
How can I support myself and others?
You can support yourself by purchasing The Meh® Kit, attending The Meh® sessions, or by bringing the award-winning Sky Is The Limit campaign to your place of work. You can support someone else by gifting them The Meh® Kit, reading the What to Say series to have supportive conversations, or by reading articles, comics, or watching the videos on our website. You can also support the work we do by donating.
Mithra needs to be accessible, you can help!
If you have read about Mithra, the work that we do and believe that mental health is a priority, please consider donating and supporting those who struggle with their mental health. One in every three people need your support, we need your support.